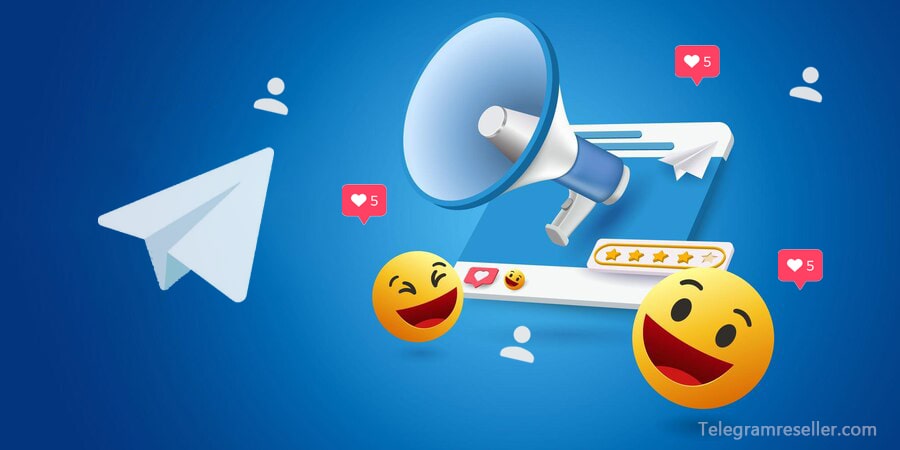 What is Child Panel? Complete Guide To Get The Child Panel
Child panel is a panel with limited features that relates to your one of your regular panels.
Generally, there are two main kinds of SMM panels; Regular panels and Child panels. The name of regular panels reflex their features and efficiency. These main panels are very practical.
In the following you can see some differences between child panels and regular panels:
The differences between regular panels and child panels
1. Panel's ownership
The main difference between these two kinds is that a child panel never belongs to its owner. The ownership of this panel has to share with the ownership of a regular panel. Unless a regular panel's owner agrees to relegate the rights under specified circumstances.
2. The number of providers
The second significant difference is in the number of possible providers: a child panel can have only one provider and it depends on regular related panel.
3. Maintenance cost
Regularly the cost of child panels in a month is 25$ and there is no limitation for monthly order but there's a point: all the orders are processed by regular panels which is related to child panel. It means the owner of regular panel manages all the orders.
Therefore if you buy a child panel, you shouldn't count on its major improvement and growth, because these panels have limited features in comparison with regular panels. Of course regular panels cost more for maintenance, however are more practical and if you want manage many orders and improve your business; you need to pay more attention.
4. Limitation in selecting and using features
Difference in selection features and limitation in using some special features
Here, there are some features that are not available in child panels:
unlimited providers
API management
time average
dependent companies
multi-currency module
free inventory
start counting analysis
In addition, child panels can't sell their panels.
There are some limited features for example; sharing and reorder. The owners of child panels can subscribe and tick the reorder options. These features are available if there's one regular related panel to provide them. It means a child panels provides the same subscriptions and reorder options as the regular related panel.
However child panels are wonderful tools for sellers because of their affordable price.
How we can sell child panel?
The owners of regular panel can sell their child panel whenever they want. It just needed to activate this feature in the setting. When is done, the customers can order for child panels through their regular panels.
Moreover, admins of regular panels can order their child panels and inform their customers in private.
To get the child panel visit our home page or connect with support team 24/7 online. They do all the needed works for you and guide you in the best way.