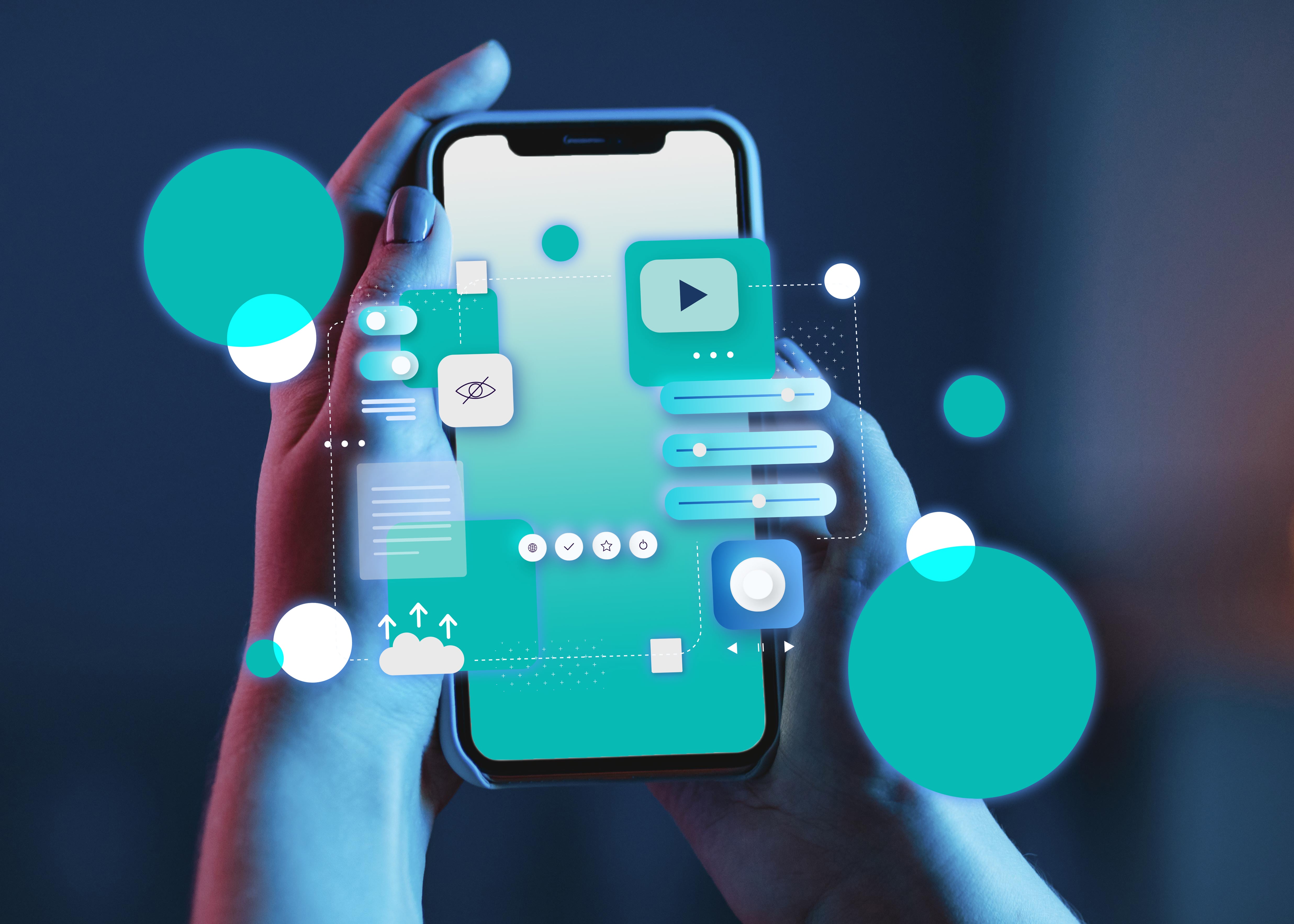 How Can We Rank Our Channels in Telegram?
Are you looking to grow your Telegram channel and reach a wider audience? As a Telegram channel owner, one of the key metrics you should pay attention to is your channel's rank. A higher rank means more visibility and exposure for your channel, which can lead to increased engagement and ultimately, a larger following.
But how do you find your Telegram channel rank? And what are some strategies you can use to improve it? In this age of social media, there are many factors that can influence your channel's rank, from the quality of your content to the engagement levels of your followers. With the right tools and strategies, however, you can effectively measure and improve your channel's rank, leading to a more engaged and loyal audience. So let's dive in and explore how you can find your Telegram channel rank and take your channel to the next level!
Provide high-quality content:
If you consistently provide valuable and engaging content, your followers will be more likely to recommend your channel to others.
Use keywords in the channel description: Make sure your channel description includes keywords that are relevant to your content and that potential followers are likely to search for.
Use hashtags:
Hashtags can help your channel get discovered by people who are searching for specific topics. Use relevant hashtags in your channel description and in your posts.
Cross-promote your channel: Promote your channel on your other social media platforms, website, or blog to get more visibility.
Engage with your audience:
Encourage your followers to share their thoughts and feedback in the comments section. Engage with your audience by responding to comments and encouraging them to share your content.
Collaborate with other channels:
Collaborating with other channels in your niche can help you reach a wider audience.
Use Telegram SEO tools:
There are Telegram SEO tools available that can help you optimize your channel for search engines and increase its visibility.
Remember that building a successful Telegram channel takes time and effort. Consistency is key, so keep providing high-quality content, engaging with your audience, and promoting your channel in various ways.
Welcome to our website, where we provide top-quality Telegram services to help you grow your channel and increase your engagement. As the main provider of these services, we pride ourselves on delivering real, genuine results that are safe and effective.
Our services include:
We can help you increase your channel membership with real, active members who are interested in your content. Our members are 100% real and will provide you with engagement that will boost your channel's ranking and visibility.
We can help you increase your post views with real, genuine views from real people. This will help your posts reach a wider audience and increase engagement.
We can help you increase the positive reactions on your posts with real, genuine reactions from real people. This will help your posts gain more credibility and trust among your audience.
We use safe and secure methods to deliver our services, and we never use bots or fake accounts. We understand the importance of maintaining the integrity of your channel, and we always work to ensure that our services are in compliance with Telegram's terms of service.
If you're ready to take your Telegram channel to the next level, choose our services and experience the difference that real, genuine engagement can make. Contact us today to get started!